Latest News
Garnnock Rugby Club Fun Raiser 2020
On Saturday 25/1/2020 a charity event was held at the Beith Community Centre where charity funds where being raised for the Garnnock Rugby Club.
John donated a large figurative painting that raised £2800, the total funds raised by John's painting went to benefit the wonderful Garnnock Rugby Club
John would like to thank all who participated.
---
ACCORD Hospice Annual Art Exhibition 2019
4th September to 9th September

This year the exhibition will take place in the resource centre at ACCORD Hospice. This area is a great space that is bright and well lit, and there are plenty of parking spaces for our visitors. The exhibition will run from the preview on Tuesday 3rd September until Monday 9th September and will be open from 12pm until 8pm weekdays and 12—4pm at the weekend.
---
ACCORD Hospice Annual Art Exhibition 2018

NEW VENUE – THE NORMANDY HOTEL, Inchinnan Rd, Renfrew PA4 9EJ
ACCORD would like to invite you to attend the ACCORD Hospice Annual Art Exhibition.
Our exhibition promotes and displays artwork from both local and national artists whom have provided work to help raise funds for the Hospice.
The exhibition will run from Friday 31st of August until Sunday 9th September and will be open from 12 noon until 8pm (Monday to Friday) and 12 noon – 4pm (Saturday and Sunday).
---
Chillingham Castle Art Exhibition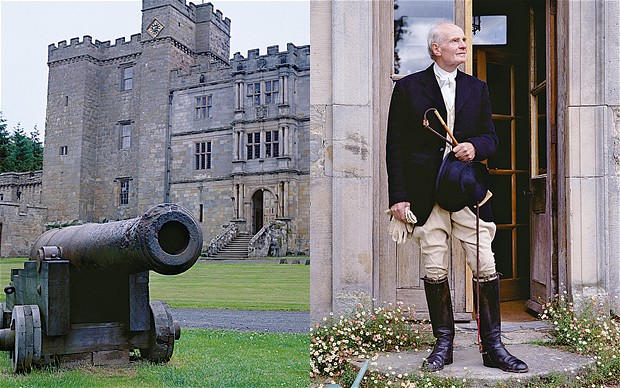 Chillingham Castle is proud to be showing the art of 5 very collectable Scottish artists from the 20th – 22nd July 2018.
Artists displaying their art work for sale and doing live demonstrations at Chillingham Castle Northumberland.
John Damari
Jim Barrie
Steven Granger
Graham Muir "Gramble Glass"
Tracey Patrick
The exhibition can be viewed from 12 noon until 5 pm on the 20th, 21st & 22nd July 2018 (normal admission prices apply however proceeds going to the British Red Cross)
Please note 30% of all art related sales are going to charity, so dig deep and get an amazing piece of art and do your bit for charity.
Whether you are in to high quality collectable original oil paintings for investment or pleasure, museum quality short print run limited edition prints, amazing hand made cut and fused artistic glass or a variety of artistic collectables, we have something for everyone.
Kilts and amazing Scottish bag pipe music all part of the fun.
---
The Accord Grand Ball
Glasgow Marriott Hotel 500 Argyle St, Glasgow G3 8RR
Saturday 24th March 2018 from 6:30 PM onwards
John Damari paintings have been donated to the charity to raise funds.
---
British Red Cross Rhythm and Blues Ball
Sheraton Grand Hotel 1 Festival Square Edinburgh EH3 9SR
3rd March 2018 from 7 PM to 1 AM
John Damari paintings have been donated to the charity to raise funds.
---
John Damari will be donating paintings to Great Ormond Street children's hospital event on 28th October and the Beatson cancer charity on the 3 rd November 2017 both in Glasgow.
More details to follow :-
_______________________________________________________________________
John Damari Art on Mugs Now Available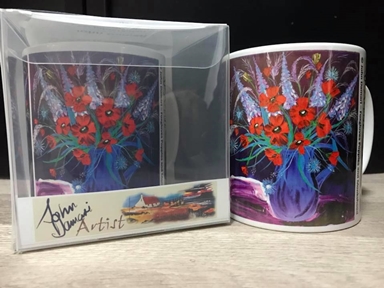 To see the full range of John Damari mugs click here
_______________________________________________________________________
Other News
John Damari donates a picture to Kidney Cancer Scotland
_______________________________________________________________________